I can remember my parents' dinner parties when I was a kid. Relegated to the upstairs, I would sneak down to snitch food every so often. I would run like the dickens back upstairs when I was spotted. A mult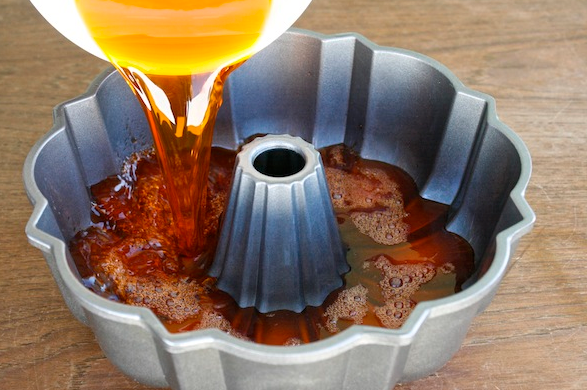 i-layered Jello mold was my mom's signature dish. She would painstakingly create it over five days leading up to the dinner since she needed to attend to each unique layer separately. My dad would make the fried rice and his own barbecue sauce.
My parents loved to throw a great party. They belonged to the Married Couples Club and would throw an annual spaghetti dinner fundraiser. Even though they would dress up in their finest and bring out the best silverware and china, they would joke around and do the craziest things. I remember, on every airplane ride we went on, my father telling us to collect air sickness bags. They would use the bags to write the menu for the evening (new, not used. That would be gross!)
The desserts. Oh, the desserts! My mom would make this decadent six-layer chocolate cake with buttercream frosting that was to die for and a chocolate cream pie with Crème de Cocoa liqueur and a crust made from scratch. But that was not all, she would also m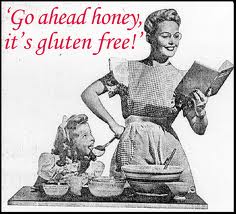 ake a pineapple-lime whipped cream concoction that had a chocolate icing. Leftovers were kept in the freezer, pushed to the back behind the hamburgers and chicken to deter us from overindulging in all the amazing sweets. Nice try Mom!
To me, dinner parties are old-fashioned and sweet, a time for dressing up, sharing stories and connecting. In honor of my mother and her signature gelatin mold, I invite you, ladies, to join me on May 31, at 6 pm for a night of connecting and honoring ourselves and the women in our lives, minus the air-sickness bags. Reserve your seat early, space is limited, Call today 248-213-1332.