Courses and Workshops
Online Courses and Workshops: The Supercharged Method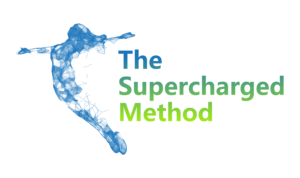 Benefits of Courses and Workshops
Do you want more energy?
Join us.
Do you want more clarity and focus?
Welcome aboard.
Do you want to lose stubborn weight?
Let's do this!
IMAGINE HOW IT WOULD BE TO
➤ Not have to focus so much on food and just enjoy it without struggle.
➤ Understand what foods trigger symptoms in you and why.
➤ Have all the energy and focus you could want.
➤ Feel supported with resources at your fingertips
➤ Lose stubborn weight without feeling hungry, guilty or deprived
➤ Know if it's an underactive thyroid, blood sugar imbalance, oxygen transport issue or inflammation causing your roadblocks
➤ Know if the medication you are on is causing nutrient-depletion
➤ Utilize sleep, hydration and relaxation to hack your way to better health
Our online courses and workshops are great options for those who want to achieve their goals in a shorter period of time.