Getting Past Fatigue as a Business Owner

I had the honor of being interviewed from the other side of the world on the podcast Practice Growth HQ.

Angus Pryor, all the way from Australia, asked me how to get past fatigue as a busy business owner.

If you are a business owner, or even if you are just a busy person, check it out.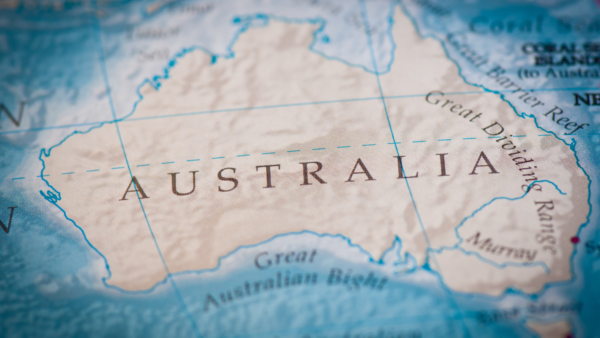 Episode Summary:
In this episode of Practice Growth HQ I have a very interesting conversation with Dr. Stacey Francis.
Dr. Stacey is a Chiropractor, Kinesiologist and a Nutritional Consultant who takes a holistic approach to helping you optimize your health and reduce inflammation in your body naturally. She's also the author of her book, 'The Supercharged Method: Your Transformation from Fatigued to Energized.'
In this episode Dr. Stacey shares what led her to start exploring the world of functional medicine, a simple way to eliminate fatigue and brain fog, and the story of her own entrepreneurial journey.  
If you're tired of running on empty every day then you'll definitely want to listen to this episode! 
What you'll learn: 
(06:06) Dr. Stacey shares the wake up call that led her to start investigating autoimmune disorders and begin the process of healing her body
(07:57) Functional Medicine: What is it and why should all busy entrepreneurs be aware of it?
(11:10) Dr. Stacey outlines the big difference between a functional doctor and a regular GP
(16:22) Discover the #1 cause of fatigue, brain fog and inflammation in your body (and what you can do about it)
(18:00) Find out how to fuel your body properly (it's way simpler than you might think!)
(20:47) Learn the power of one ingredient foods and why you need to be eating more of them
(24:13) How to beat sugar cravings when you've got a packed schedule and are running on little sleep
(27:07) Dr. Stacey shares the catalyst that led her to start her own practice in 1999
(29:10) Dr. Stacey reflects on her very early days in business and looks back at how far she's come
(33:12) Discover an untapped passive income opportunity for dentists
(37:50) Dr. Stacey shares her best health tips for busy practice owners who want to grow their businesses
Plus loads more!