The Supercharged Method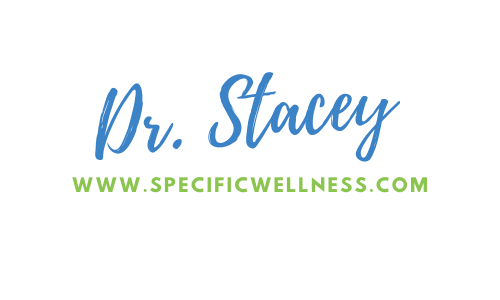 This 6-Week program brings to life all the tricks and tools from my book, The Supercharged Method: Your Transformation from Fatigued to Energized.
Do you want more energy? Join us. Do you want more clarity and focus? Welcome aboard. Do you want to lose stubborn weight? Let's do this!
✓ 7 Modules
✓ Weekly Zoom Calls
✓ Comprehensive Labwork
✓ Personalized Nutrition and Supplement Program
✓ Private Accountability and Support Group
You can read the "Do This" list and put in very little effort to move towards your goals or you can deep dive into this program which is rich with information to achieve your goals in a shorter period of time.
I got you, my friend!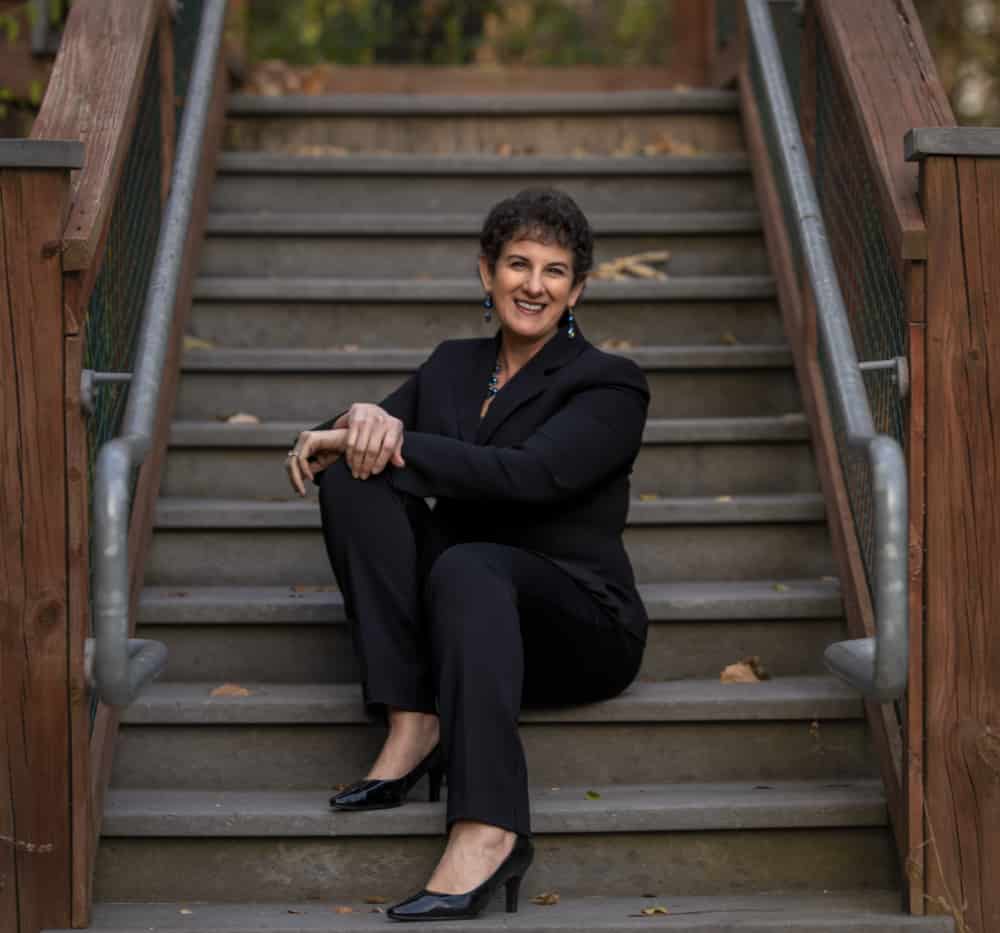 Does this sound familiar?
➤ Frustrated with your lack of energy and weight gain
➤ Not understanding why your lab results are normal, yet you don't feel good.
➤ Total confusion of what to eat
➤ Wishing your memory, focus and clarity were better
➤ Dealing with brain fog
➤ Difficulty with weight loss
➤ Being offered medication that you don't want
WITH THE SUPERCHARGED METHOD….
You will be able to eat without feeling guilty, hungry or deprived
Regain your energy, clarity and focus
Learn tools to support your body and your mind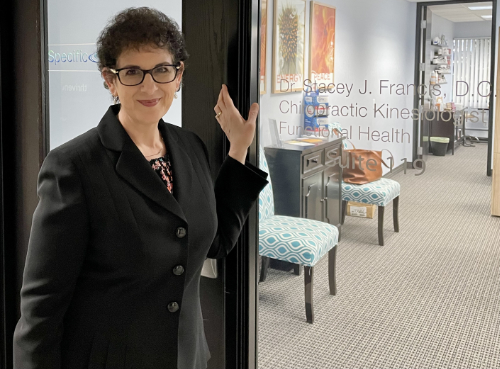 Meet your course instructor Dr. Stacey J. Francis
Dr. Stacey Francis, D.C. is a Chiropractic Kinesiologist and Nutritional Consultant who takes a holistic approach to helping you optimize your health and naturally reduce inflammation in your body.
She received her Bachelor of Science and Doctorate in Chiropractic from the National College of Chiropractic in Lombard, Illinois in 1992 and is an active member of the Michigan Association of Chiropractors. Dr. Stacey established Specific Wellness in 1999 and moved to new offices in Bloomfield Hills in 2022.
Dr. Francis uses muscle testing to determine and correct imbalances in the structural (bones/joints/muscles), nutritional and emotional systems of your body. She looks beyond traditional medicine,  to help you strengthen your immune system, reduce the effects of inflammatory disease, and reduce your risk of developing cancer. Her mission is to prevent diabetes and heart disease in her patients and their families.
One patient refers to Dr. Francis as a "health guru". Over the years, she has helped thousands of patients improve their health and quality of life.
Dr. Francis has taught anatomy and physiology at the Beaumont School of Yoga Therapy.
She has contributed articles to several health journals, teaches anatomy and endocrinology for the Beaumont School of Yoga Therapy and teaches a variety of health-related classes to large and small groups in the metro Detroit area.
She has given well-received lectures to audiences at General Motors, Oakland County of Michigan, Verizon Media, InForum, Brightwing and other community and religious organizations.
Watching her parents suffer through the symptoms and accumulating medications that came with diabetes and heart disease made a profound impact on the kind of physician Dr. Francis has become. She continues to learn and apply the new medical, nutritional research and information to best help her patients.
Note from Dr. Stacey to you: I, too, had brain fog, fatigue and weight issues. It took me years to figure out what my body was dealing with and how to regain my energy, focus and clarity. Through the process, weight came off effortlessly. I have been sharing this process with patients for over 25 years. I have written a book on it to be realesed in June 2022. The results I have seen makes me want to spread the word so that this amazing method can be experienced by others who are struggling. 
IMAGINE HOW IT WOULD BE TO….
➤  Not have to focus so much on food and just enjoy it without struggle.
➤ Understand what foods trigger symptoms in you and why.
➤ Have all the energy and focus you could want.
➤ Feel supported with resources at your fingertips
➤ Lose stubborn weight without feeling hungry, guilty or deprived
➤ Know if it's an underactive thyroid, blood sugar imbalance, oxygen transport issue or inflammation causing your roadblocks
➤ Know if the medication you are on is causing nutrient-depletion
➤ Utilize sleep, hydration and relaxation to hack your way to better health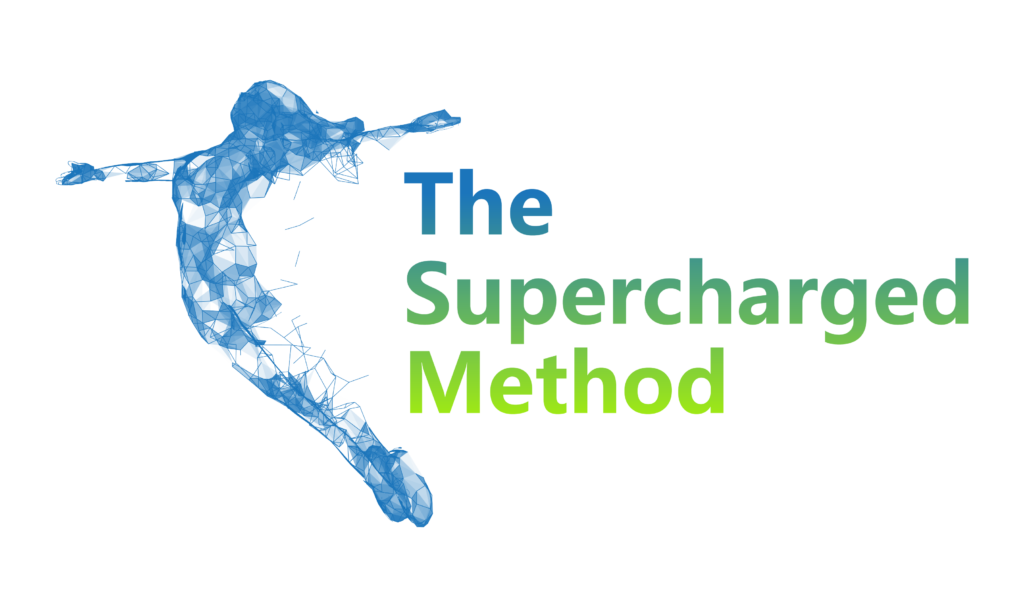 Following Dr. Stacey's eating plan has been such a positive experience for me.  Two big wins were kicking my life-long caffeine habit and my "snacking hour", which I had established when my kids were little; I would mindlessly eat with them after school. Additionally, I have not felt bloated or had indigestion. This is something I was suffering with daily for about 8 years! Working with Dr. Francis and following her plan has given me control over my eating habits and given me the tools to continue to see success with my health.  I feel liberated from my old habits and look forward to living my life healthfully.
Linda C.
"Dr Francis, I have gained so much knowledge from my visits not to mention how much better I feel…I have learned so much about my body. How eating and sleeping affects my body. Thank you SO much. You are amazing."
Aneta S.
"It would not be an exaggeration to say Dr.Stacey changed if not saved my life. Her knowledge of nutrition and supplements has made all the difference. I am managing my weight and blood sugar with no drugs. With her expert guidance, I now take supplements that truly make a difference in how I feel. If I get lazy about taking them my body lets me know!"
Mary Lou F. 
Dr. Stacey, Choosing you was definitely the best decision I could have made, probably avoiding extensive and costly testing to get to the bottom of my health issues. You diagnosed the gluten and dairy sensitivities from the get-go and set me on a dietary plan to get my digestive system working and feeling good and I will forever be grateful.
Karen R.
Module 1 | Prep for Success
Here you will create the best environment, learn food industry secrets and stock up on the essentials for this program.
Module 2 | How to Eat the Supercharged Way
In Module 2 you will learn the simple formula that will help you regain energy, clarity and focus without hunger or deprivation.
Module 3 | Mindset Mastery
Here we will discuss the hormone that hijacks your brain, habits and overeating. Your mindset drives your action so let's make sure we have our thoughts working for us, not against us.
Module 4 | Sleep
This Module is all about sleep. The importance of it, how to fall asleep and how to stay asleep.
Module 5 | Hydration
Module 5 will cover the importance of being hydrated and tips and tricks even if you don't like water.
Module 6 | Chill
In module 6 we cover the importance of "down time", the function of the adrenal glands and what happens when they have been over stressed.
The Supercharged Method…To take control of your health!

I present to you: The Supercharged Method
Offer for a limited time only
What's Included:
➪ 7 Learning Modules
➪ Quick Reference Tools
➪Comprehensive Blood  and Urine Labwork Not Normally Performed by Traditional Physicians
➪ List of Nutrient-Depletion Associated with Specific Medications
➪ Your First Three supplements and 20% Off Any Other Needed Supplements Suggested Over the 6 Weeks
➪ The Supercharged Method Book and Workbook
➪ Weekly Zoom Calls
➪ Private Facebook Accountability and Support Group
➪ The Supercharged Method Tote Bag
$1197.00
Simple and effective without micromanaging.