If you had the answers you wouldn't still be looking
What will it take to find the health answers you are looking for?
FATIGUE
BRAIN FOG
WEIGHT ISSUES
HEADACHES
SINUS PAIN AND CONGESTION
BELLY ACHES
REFLUX
CONSTIPATION OR DIARRHEA
MUSCLE ACHES
JOINT PAIN
Would you like to have more…
ATHLETIC CAPABILITY
CONFIDENCE
COMFORT IN YOUR BODY
I bet you didn't know all the services we offer
If you are reading this we have probably met at least once. You may have come in because of pain and have gotten a chiropractic adjustment. Or you have come in with a bag full of supplements to have me help you figure out what you do or do not need.
If you have not used my services or have only utilized a fraction of what I offer, I want to share with you all the resources you have by working with me.
Chiropractic Adjustments
Not just any adjustments. Kinesiology or muscle testing allows me to find all the imbalances that may contribute to your muscle and joint pain. Correcting these imbalances often allows you to walk out of my clinic pain-free or at least, noticeably improved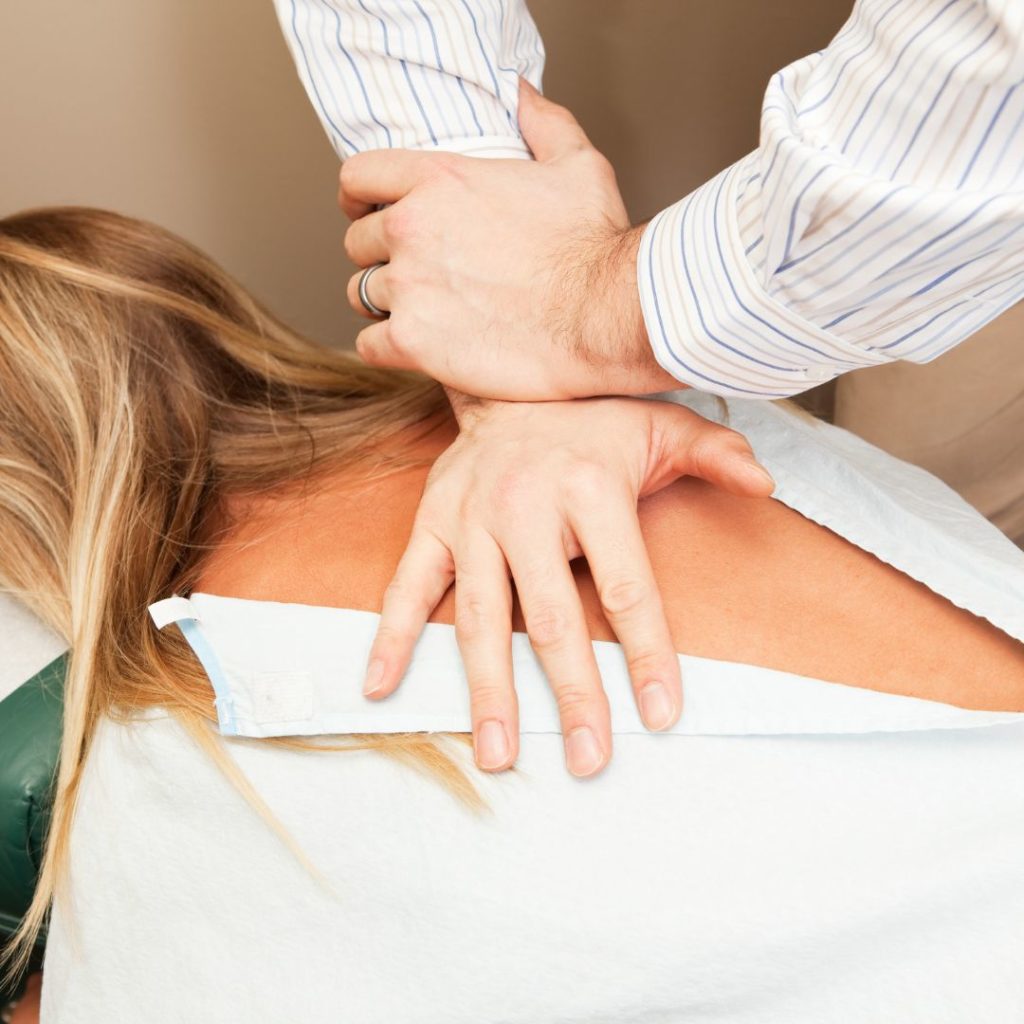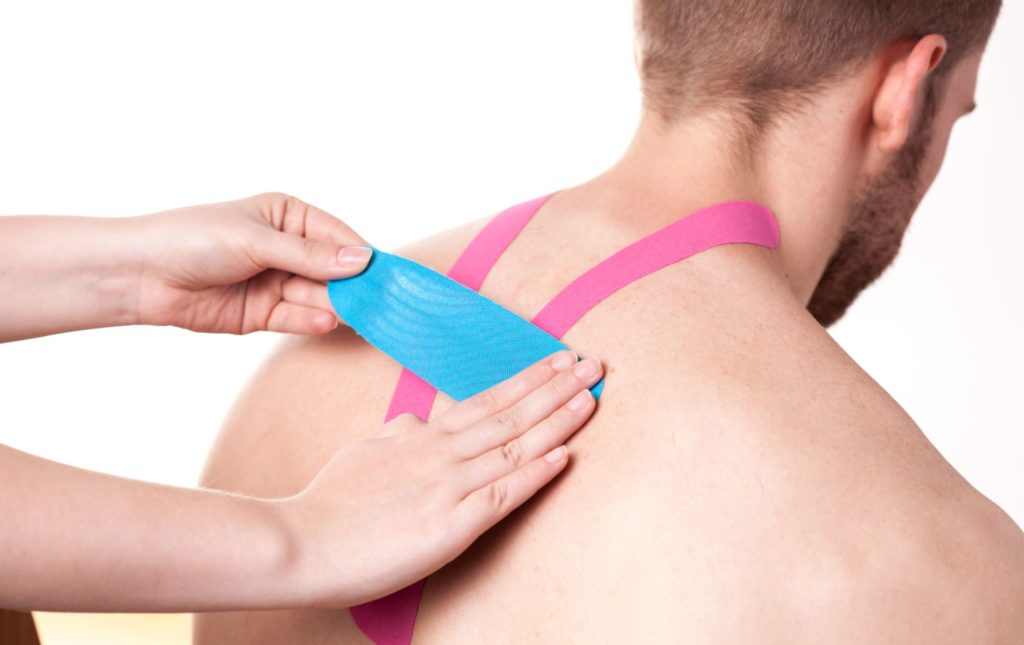 KinesioTape
This special tape helps your body heal and relieve pain. It can also be used to improve posture and support pregnant bellies. Request it at your next visit.
Specialized Lab Tests
Put away your crystal or Magic 8 balls. To get the answers to stubborn health issues find out what pot-holes in your health needs to be patched. Is it a B-vitamin or iron deficiency, a blood sugar imbalance, or is your body attacking itself? Find out by allowing me to be your health detective.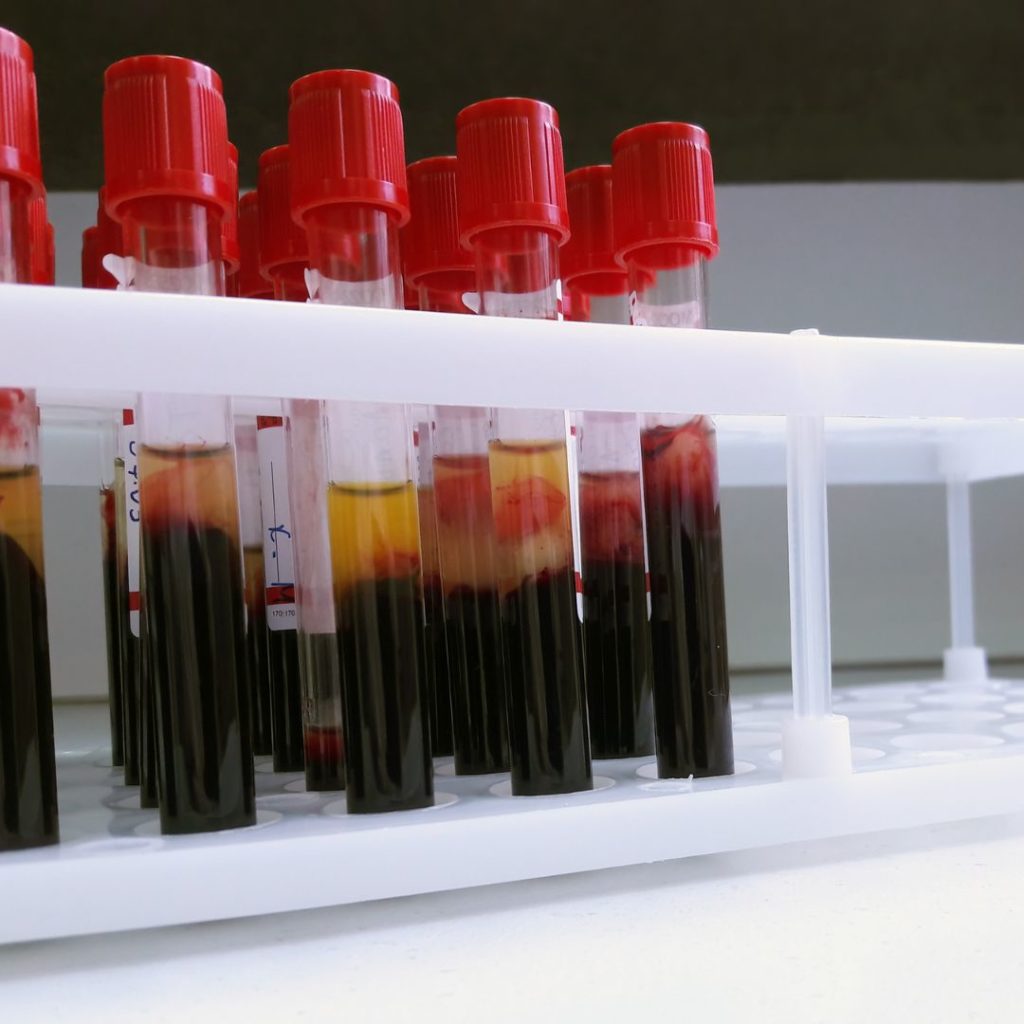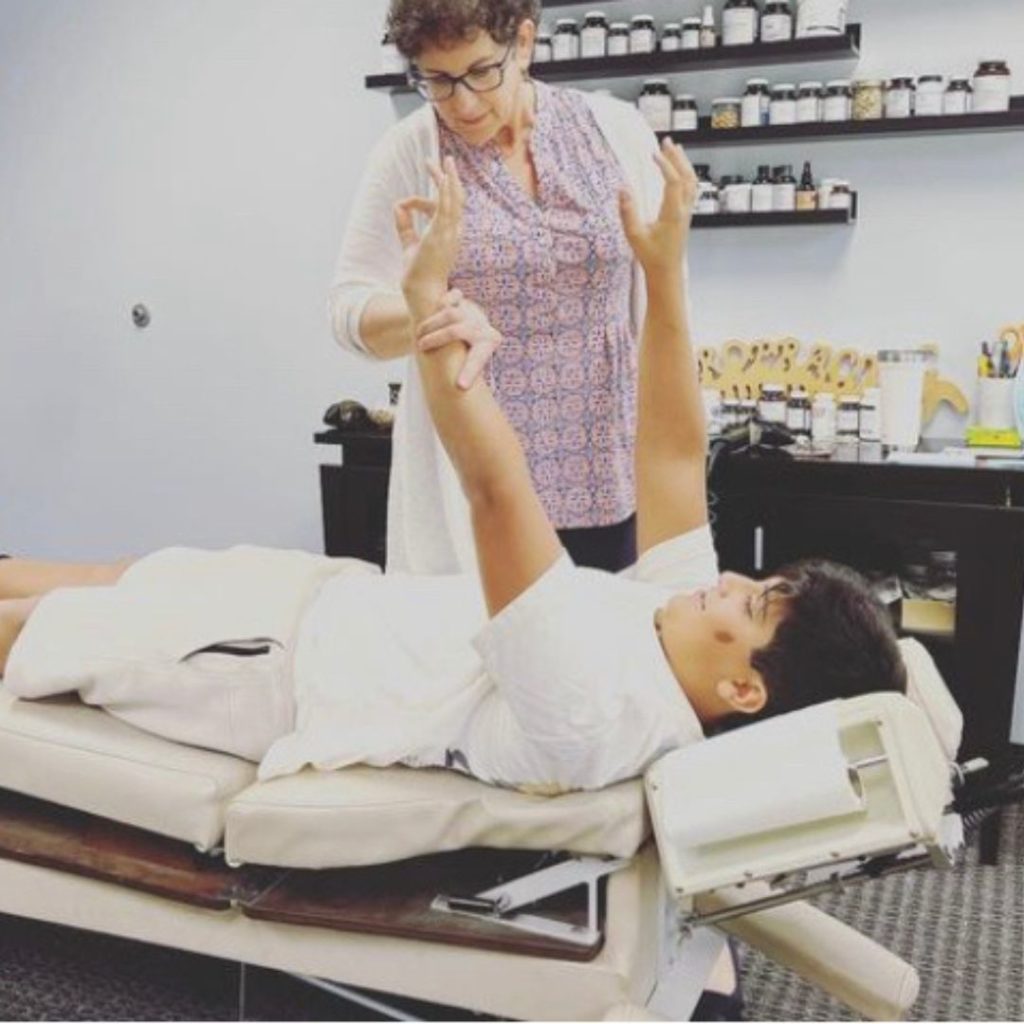 Muscle Testing
I know it looks magical but it really isn't. Just like your body knows when and how to heal cuts and scrapes, your body has an intelligence we can tap into.
Nutrition
Bring in your supplements and lets make sure you are getting what you need and what really works for you. Not everyone needs the same nutrients and not everyone absorbs them the same way. If you are looking for a way to heal through nutrition, you've come to the right place.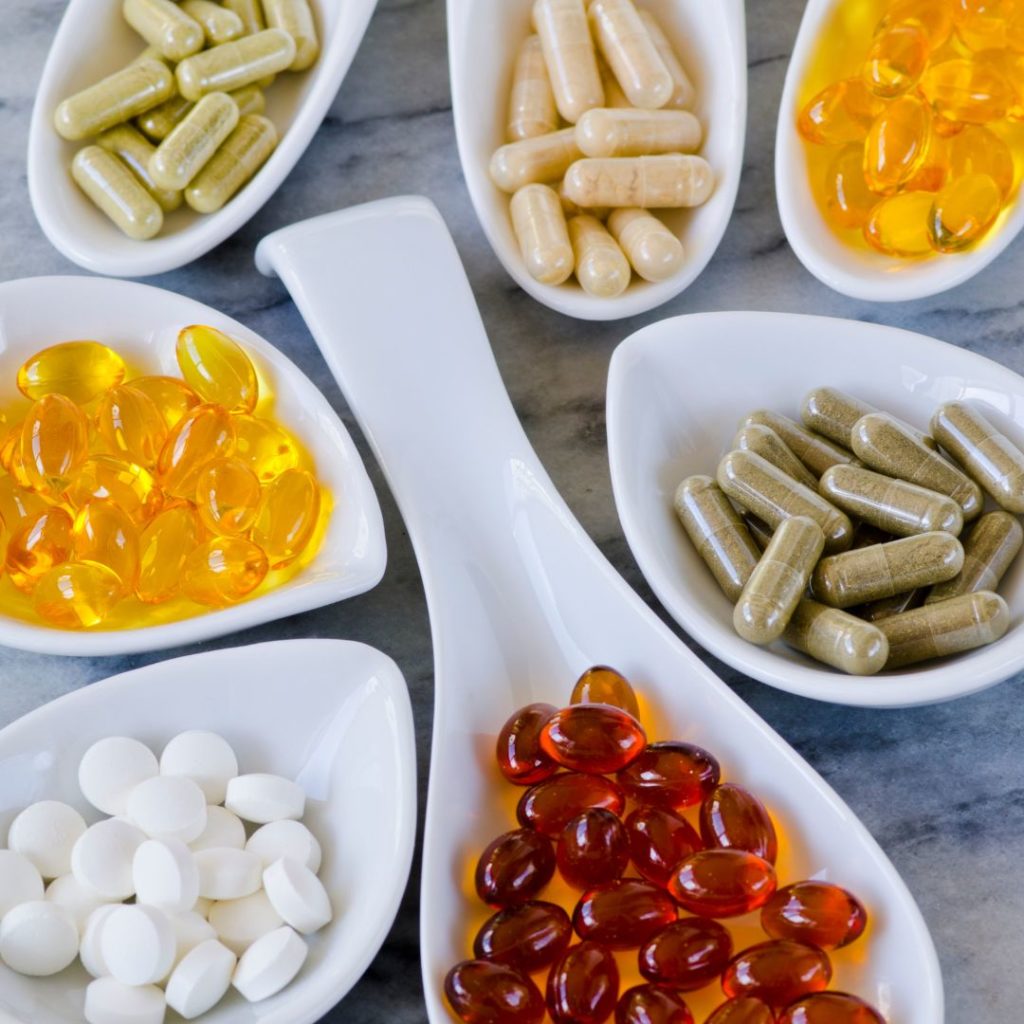 Special Something Coming Your Way!
While I am traveling at the end of this month (September 17-October 1) Jill has planned a special something for you, so watch your emails around that time.
Make sure to come in for an appointment to be taken care of before I leave. You are not allowed to have a crisis while I'm gone if we can prevent it but if you do, call the office and Jill will have suggestions.
The brightest stars are those that shine for the benefit of others
If you love us as much as we love you, please consider giving us a 5-Star Review on Google or Facebook.
I can't tell you how many times a new patient has gotten the care they needed because of your amazing reviews and testimonials. We thank you from the bottom of our hearts!
Here are links to make it easier…